Durable, High-Quality American made eyewear for those who push the limits every day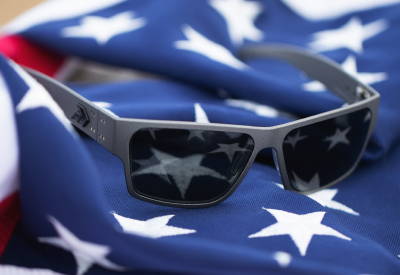 Handcrafted in Yuma, Arizona with real American metal.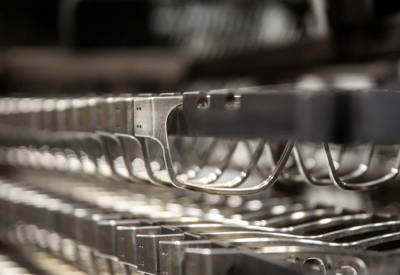 Extremely durable and lightweight. Designed for the extreme.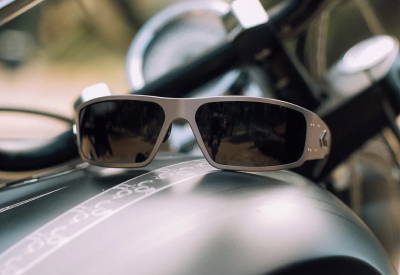 Giving you the ultimate protection against impact.
THANK YOU FOR YOUR SERVICE!





We're happy to extend a discount to active, retired, and veteran military.
To receive a promo code, please click the button below and provide verification.
Military discount codes are not applicable for lens replacement orders.
Codes cannot be combined with any other discounts or offers.